Locating the particular appropriate tool on-line is really a hard job and also it really is not necessarily straightforward to get genuine products that really carry out their particular function without having creating any hassles to the consumer. This really is particularly correct when the software program will be downloaded in the web and also arrives totally free associated with expense.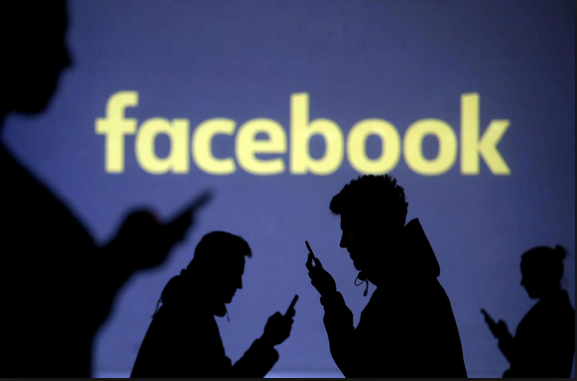 The key problem with such computer software downloading is that; a single they don't contain the actual complete part of attributes that allows for their optimal use. This is understandable because the manufacturers will be keeping back on important functions because in addition they require to create a few profit.
Next this kind of software's typically tend to be bundled together together with malicious software such as viruses, bugs or Trojan virus horses. These can slip past undiscovered and trigger dreadful harm for your method. Hence we all want to be careful. But wait, how do we obtain the best instrument if we need to crack a facebook consideration (pirater un compte facebook). Well here are the particular answers.
The answer
The first thing you'd perform if you are a layman is always to browse Google for the proper software. Because facebook is really well-liked several folks have devised plans to somehow capture other people's balances or their particular passwords.
Therefore you will be hidden under an avalanche of outcomes which will not necessarily get you better to your solution. The initial action could be in order to actually study about hacking and its different forms in order that you've got a great elementary understanding of how these types of distinct applications work.
Like that you'll be in a position to be able to choose essentially the most proper tool to hack a facebook account. 2nd point that you would wish to see is if you will find virtually any free types from the exact same plan or perhaps tool accessible anyplace else.
This could be a little hard nevertheless it is definitely worth the work given that a few of these online hackers demand more than the particular moon rates.